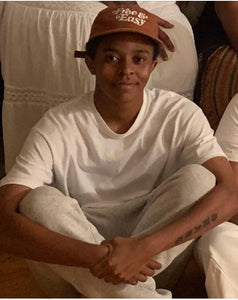 Blog post Part 1MY WHY MY REASON 💫This pic was taken at my ocha. He was so happy and proud. One of the nights I was in the throne he had a seizure and I wasn't supposed to leave the throne to get to him. Everyone assured me he was ok and to go back under the throne. The feeling of hearing your child suffer in the middle of the night and hopping up with a quickness cause your so use to it. I forgot I was in the throne and was headed to that room. Nobody knows or understands...
---
• ocha
The sacrifice. Is it worth it? I will tell you now that from the beginning I went back and forth about having my hair shaved for my ocha. I've had long hair my whole life and have also cut my hair very short several times, but my grandmothers words still ring in my ears, "Don't you ever let anybody cut your hair!" Or "If anyone asks you were you get your hair from you tell em Jesus gave it to ya!" We are taught early that our hair is our glory etc etc. On top of the myth that black...
---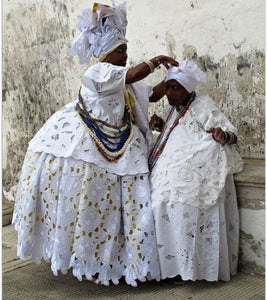 * UPDATE PLEASE READ * Orders made between 10/3 thru 10/15 may experience a delay, as I am partaking in a week long ritual into my next phase of my tradition. Please note all emails and communications will be addressed after the 15th or 16th of October   Thank you for your patience 🙏🏽
---
• dos aguas • ocha • orisha • oshun • priesthood • yemaya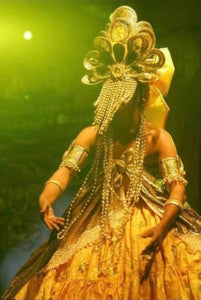 Preparing for priesthood
---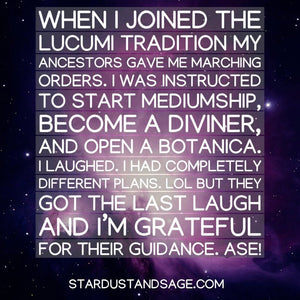 Every now and then I get an idiot on my page talking shit about me selling spiritual items and being in this for the money or because it's trending. What's so funny about those types of comments is, in those moments I understand that people don't care or aren't concerned about the beginning. They see where you're at and all of a sudden you're a target. Recently I had someone comment saying they can find my items at the swap meet. 🙄lmao annnnnd that they can get Florida water for $5. Crazy because I actually sell it for $5 which...