• ase • Chakras • clearing • crystals • energy • frequency • Full moon • Healing • ifa • lucumi • Lukumi • Orisha • ritual • vibrations • yemaya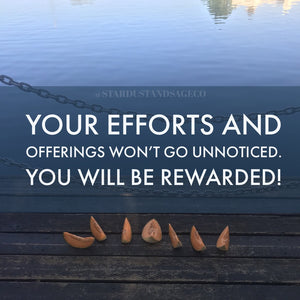 My September Offerings
---
• clearing • crystals • energy • frequency • Full moon • Full moon release • goddess • Goddesses • good vibes • Healing • ritual • vibrations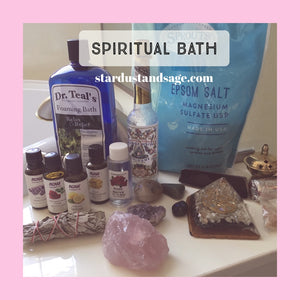 Sooooo.... After the clearing event I did the other night guess who needed clearing of their own. 🙋🏾‍♀️Meeeeeee!  I was honored to help remove all that negative energy, but that comes with the work of carrying it till you clear yourself.  I was exhausted, weak, my spirit and energy were very low. I pretty much didn't get out of bed the entire day.  So this morning I pulled out a few ingredients to help cleanse my spirit and get me recharged. Needless to say I probably did way too much but hey, why not throw in the whole kitchen sink?!...
---
• clearing • crystals • energy • frequency • Full moon • Full moon release • goddess • Goddesses • good vibes • Healing • ritual • vibrations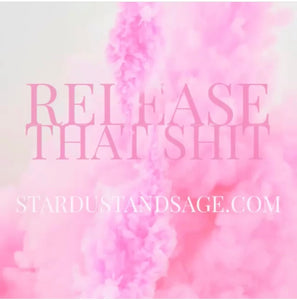 Last nights full moon release was awesome. There were 7 of us. Thank you yemaya for continuing to walk with me.    We verbally expressed all the negative shit that's been holding us back. We cried, we all shared our mercury retrograde horror stories. Then we threw all that shit in the fire and watched it burn.    Insecurities anxiety depression the spirit of laziness and procrastination guilt victim hood lack of self worth and on and on. It went up in smoke. All the junk blocking us from being the great women we are.    Anything blocking us from...